Rotten Tomatoes Score:
IMDb Score: 6.1/10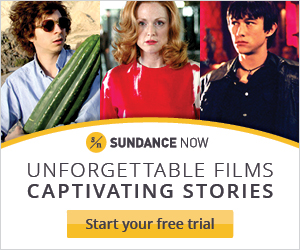 Housesitters
Comedy, Cult, Horror,
Angie and Izzy get a housesitting gig that's too good to be true. A nice house, a big TV, and a platinum card to order in more food than they could ever eat in one lifetime! But there are a couple of catches: the big bloody pentagram on the floor in the basement, and the little demon with big teeth lurking upstairs. Who will survive the night, and will there be leftover kimchi for them to enjoy?
Why it's Psychotronic: Nifty homage to low-budget GREMLINS rip-offs
Year of Release:2018
Director:Jason Coffman

Cast:Jamie Jirak, Annie Watkins, Peter Ash,

Available on:
Trailer