Rotten Tomatoes Score:
IMDb Score: 4.9/10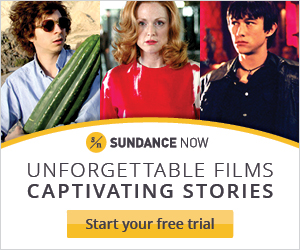 Mrs. Brown, You've Got a Lovely Daughter
Comedy, Musical,
Herman (Peter Noone) lives in Manchester, England, with a greyhound named Mrs. Brown. He's sure the dog is a surefire money-winner, and so the Hermits, his band, pack up and head for swinging London, with designs on making their fortune at a big greyhound race. Along the way, they meet hobos, millionaires and fashion models. They also end up in a punch-up and find work playing shows. But music is just something on the side, because Mrs. Brown is their ticket to the easy life.
Why it's Psychotronic: Herman's Hermits in a movie!
Year of Release:1968
Director:Saul Swimmer

Cast:Peter Noone, Mona Washbourne, Sarah Caldwell, Barry Whitwarm,

Available on:
Trailer