Rotten Tomatoes Score:
IMDb Score: 9.2/10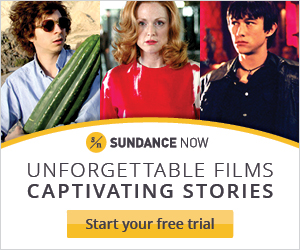 The Last Drive-in with Joe Bob Briggs
Cult, Drive-In, Horror,
The World's Foremost Drive-in Movie Critic – actually he's pretty much the world's only Drive-in Critic – Joe Bob Briggs brings his iconic swagger to Shudder. Across 13 movies, this firebrand of horror and drive-in cinema offers honest appreciation, hilarious insight, inside stories and of course, the Drive-in totals.
Why it's Psychotronic: Joe Bob is back!
Year of Release:2018
Director:n/a na/

Cast:Joe Bob Briggs,

Available on:
Trailer