Rotten Tomatoes Score:
IMDb Score: 6.2/10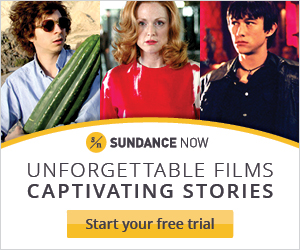 Machine Gun McCain
Action, Italy, Thriller,
California mobster Charlie Adamo (Peter Falk) pulls strings to get his old lieutenant, Hank McCain (John Cassavetes), out of the prison where he's spent 12 years for armed robbery. McCain's son, Jack (Pierluigi Apra), who took his place in Adamo's organization, sets up a heist at a Las Vegas casino that Adamo tries to stop when he learns a rival mob boss runs the joint. Pulling the casino job with the help of his newfound love, Irene (Britt Ekland), Jack has to outrun his Mafia pursuers.
Why it's Psychotronic: Italian mob pic
Year of Release:1969
Director:Giuliano Montaldo

Cast:Peter Falk, John Cassavetes, Britt Ekland, Gena Rowlands,
Trailer