A Hard Day's Night

1964

Director: Richard Lester
Classic Cult Music
The Beatles in their feature film debut, one of the greatest rock-and-roll comedy adventures ever. The film has a fully restored negative and digitally restored soundtrack. The film takes on the just-left-of-reality styl...
George Harrison, John Lennon, Ringo Starr, Paul McCartney
Petulia

1968

Director: Richard Lester
Drama
Dr. Archie Bollen (George C. Scott) is having a midlife crisis. He's just divorced his wife (Shirley Knight) and is establishing a new life for himself. One night, he catches the eye of Petulia Danner (Julie Christie), a...
George C. Scott, Julie Christie, Richard Chamberlain, Shirley Knight
A Funny Thing Happened on the Way to the Forum

1966

Director: Richard Lester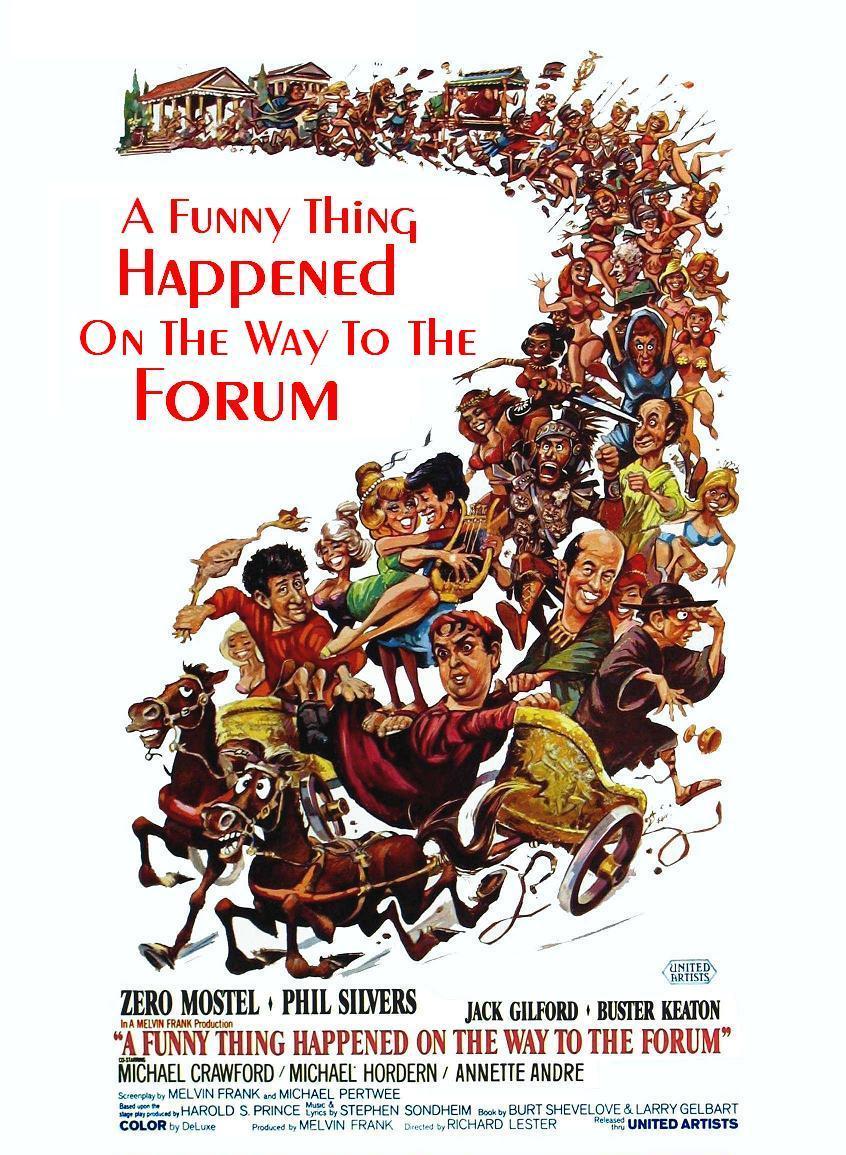 Classic Comedy Musical
Zero Mostel, Buster Keaton, Phil Silvers and an all-star cast scam their way through this boisterous romp amidst gorgeous girls, mistaken identities, stunning surprises, cunning disguises and great Sondheim songs.
Zero Mostel, Jack Gilford, Buster Keaton, Phil Silvers