Office Uprising

2018

Director: Lin Oeding
Dark Comedy Horror
A worker at a weapons factory discovers an energy drink is turning his co-workers into zombies.
Brenton Thwaites, Jane Levy, Karan Soni, Gregg Henry
The Signal

2014

Director: William Eubank
Horror Science Fiction
A surprise awaits three college students (Brenton Thwaites, Beau Knapp, Olivia Cooke) who think they have tracked a rival computer hacker to a shed in the Nevada desert.
Brenton Thwaites, Olivia Cooke, Beau Knap, Laurence Fishburne
Pirates of the Caribbean: Dead Men Tell No Tales

2017

Director: Joachim Ronning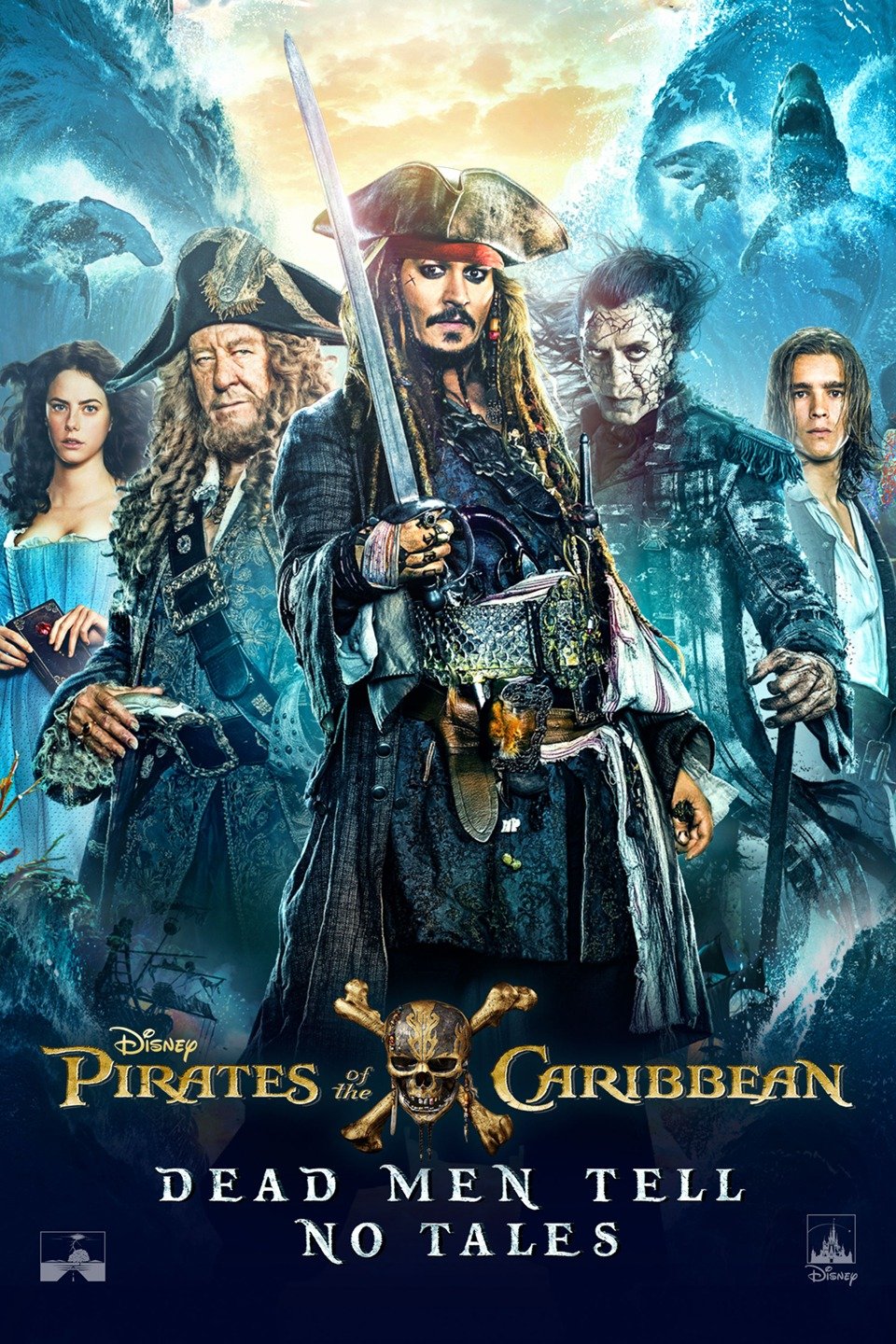 Adventure
Thrust into an all-new adventure, a down-on-his-luck Capt. Jack Sparrow feels the winds of ill-fortune blowing even more strongly when deadly ghost sailors led by his old nemesis, the evil Capt. Salazar, escape from the ...
Johnny Depp, Javier Bardem, Orlando Bloom, Geoffrey Rush, Paul McCartney, Kaya Scodelario, Brenton Thwaites, Kevin McNally