A Hard Day's Night

1964

Director: Richard Lester
Classic Cult Music
The Beatles in their feature film debut, one of the greatest rock-and-roll comedy adventures ever. The film has a fully restored negative and digitally restored soundtrack. The film takes on the just-left-of-reality styl...
George Harrison, John Lennon, Ringo Starr, Paul McCartney
Pirates of the Caribbean: Dead Men Tell No Tales

2017

Director: Joachim Ronning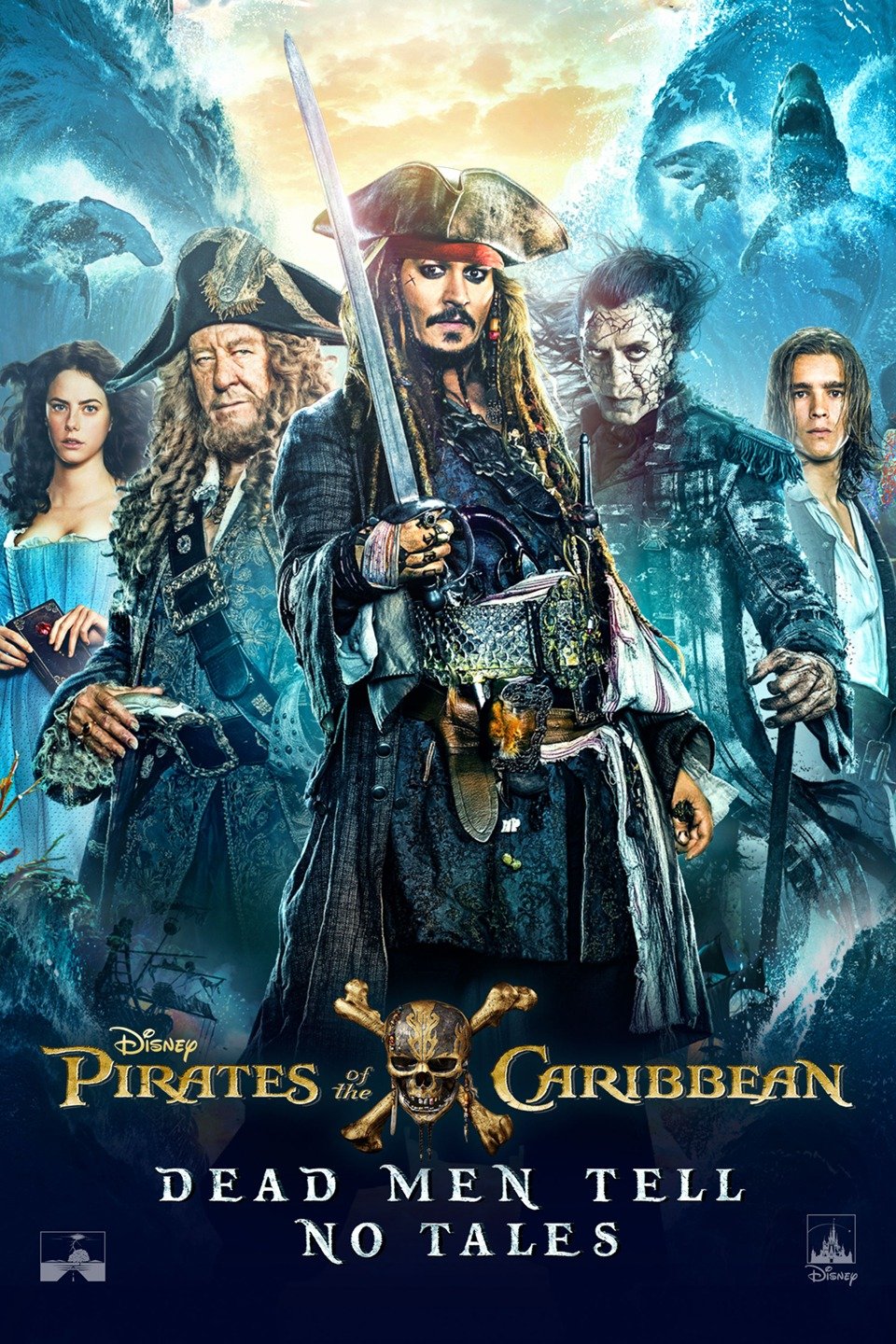 Adventure
Thrust into an all-new adventure, a down-on-his-luck Capt. Jack Sparrow feels the winds of ill-fortune blowing even more strongly when deadly ghost sailors led by his old nemesis, the evil Capt. Salazar, escape from the ...
Johnny Depp, Javier Bardem, Orlando Bloom, Geoffrey Rush, Paul McCartney, Kaya Scodelario, Brenton Thwaites, Kevin McNally