Legion

1998

Director: Jon Hess
Action Science Fiction
A special team composed of military prisoners tries to defeat an unknown killing machine.
Parker Stevenson, Terry Farrell, Corey Feldman, Troy Donahue
A Dangerous Place

1994

Director: Jerry P. Jacobs
Action Thriller
When Ethan's older brother Greg is found dead, the police rule the case a suicide, but Ethan suspects foul play stemming from Greg's recent involvement with a martial arts team called the Scorpions. Ethan is also accompl...
Ted Jan Roberts, Corey Feldman, Mako , Erin Gray
Gremlins

1984

Director: Joe Dante
Christmas Dark Comedy Horror
A gadget salesman is looking for a special gift for his son and finds one at a store in Chinatown. The shopkeeper is reluctant to sell him the
Zach Galligan, Phoebe Cates, Dick Miller, Corey Feldman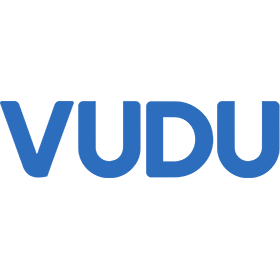 The Lost Boys

1987

Director: Joel Schumacher
Horror
Teenage brothers Michael (Jason Patric) and Sam (Corey Haim) move with their mother (Dianne Wiest) to a small town in northern California. While the younger Sam meets a pair of kindred spirits in geeky comic-book nerds E...
Jason Patric, Corey Haim, Corey Feldman, Dianne Wiest, Edward Herrmann, Kiefer Sutherland, Jami Gertz, Alex Winter